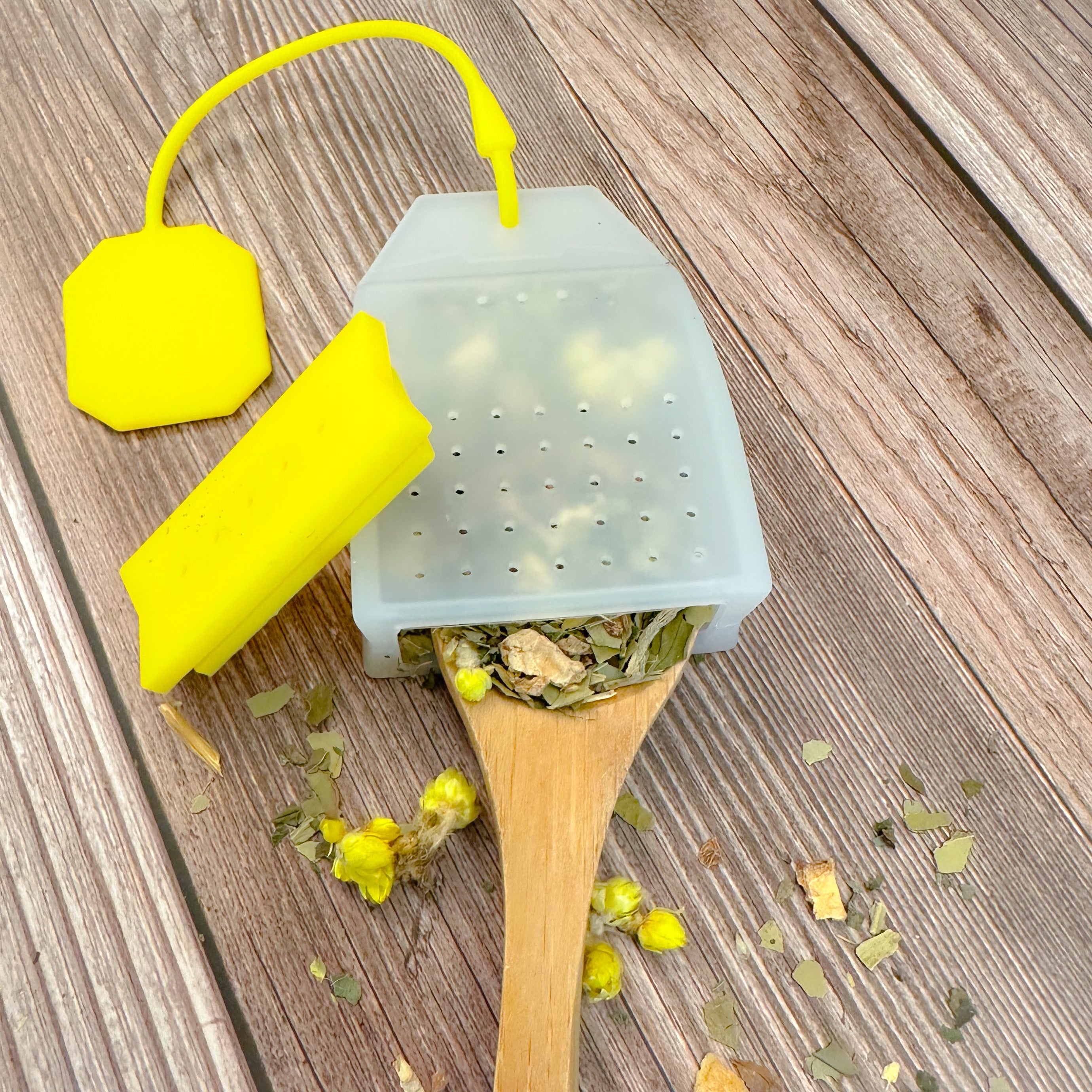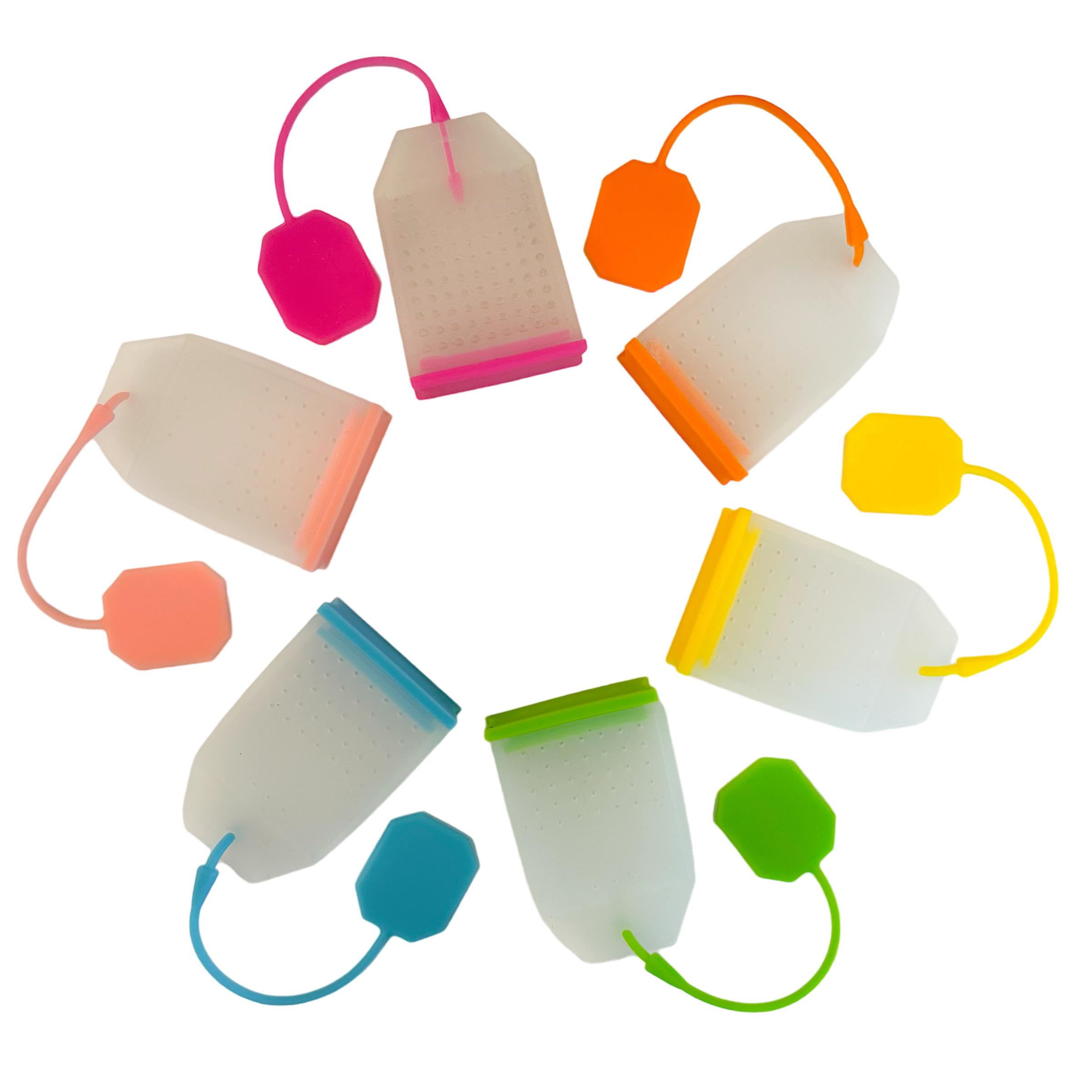 Our silicone traveler's tea infuser is ideal for folks on the go. Its lightweight, flexible design ensures convenient storage in a hiking pack, bag or purse. Made with highly resilient silicone.
Dishwasher safe, clean with soap & water
Infuser opens from the bottom, add looseleaf tea into the infuser and reattach. Submerge infuser into hot water. Proper steep times are listed on each tea.