do you want to learn more about the the magic of herbs?
...but don't know where to start?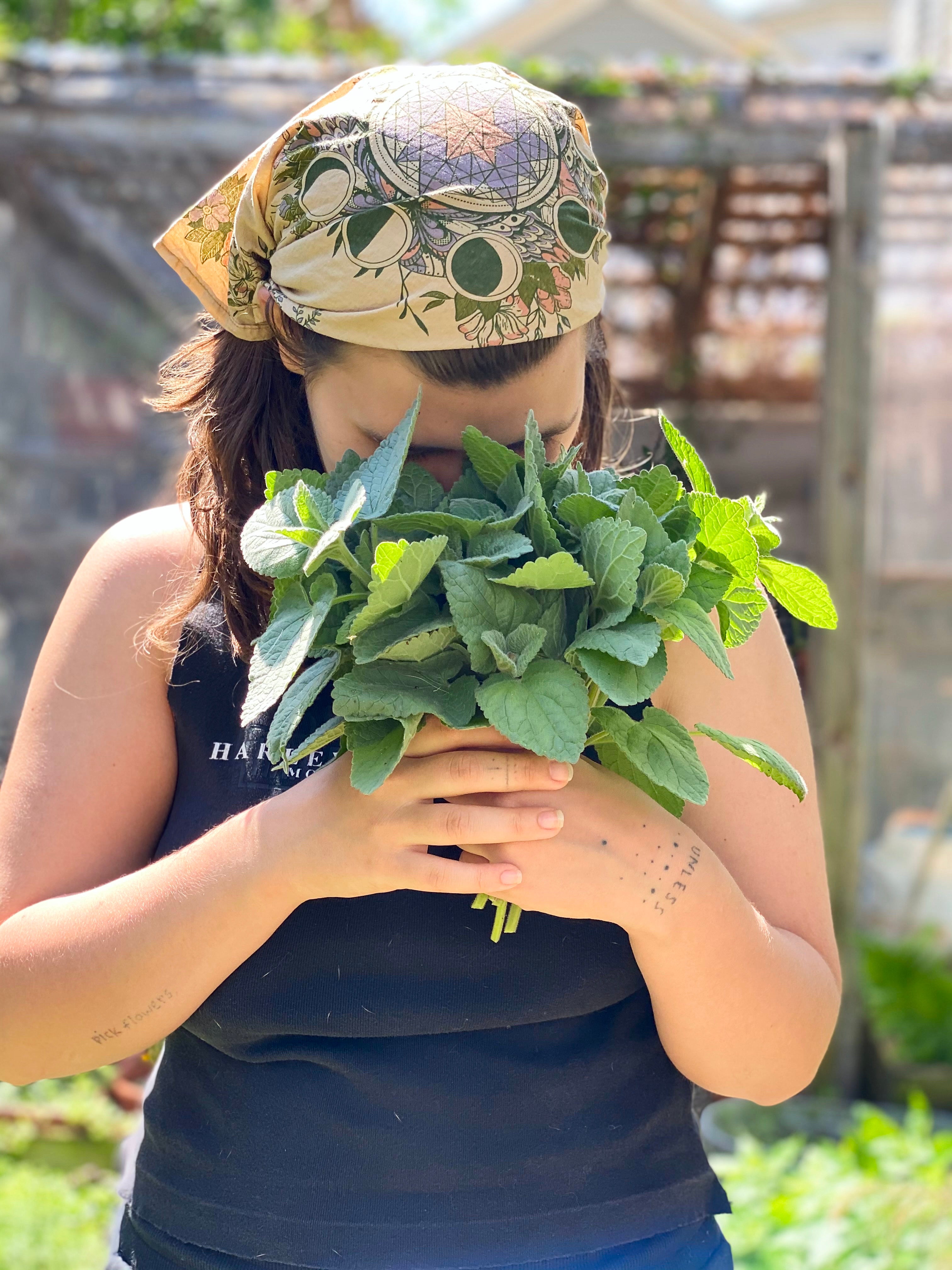 Are you interested in the art of herbal medicine making?
...but need some guidance?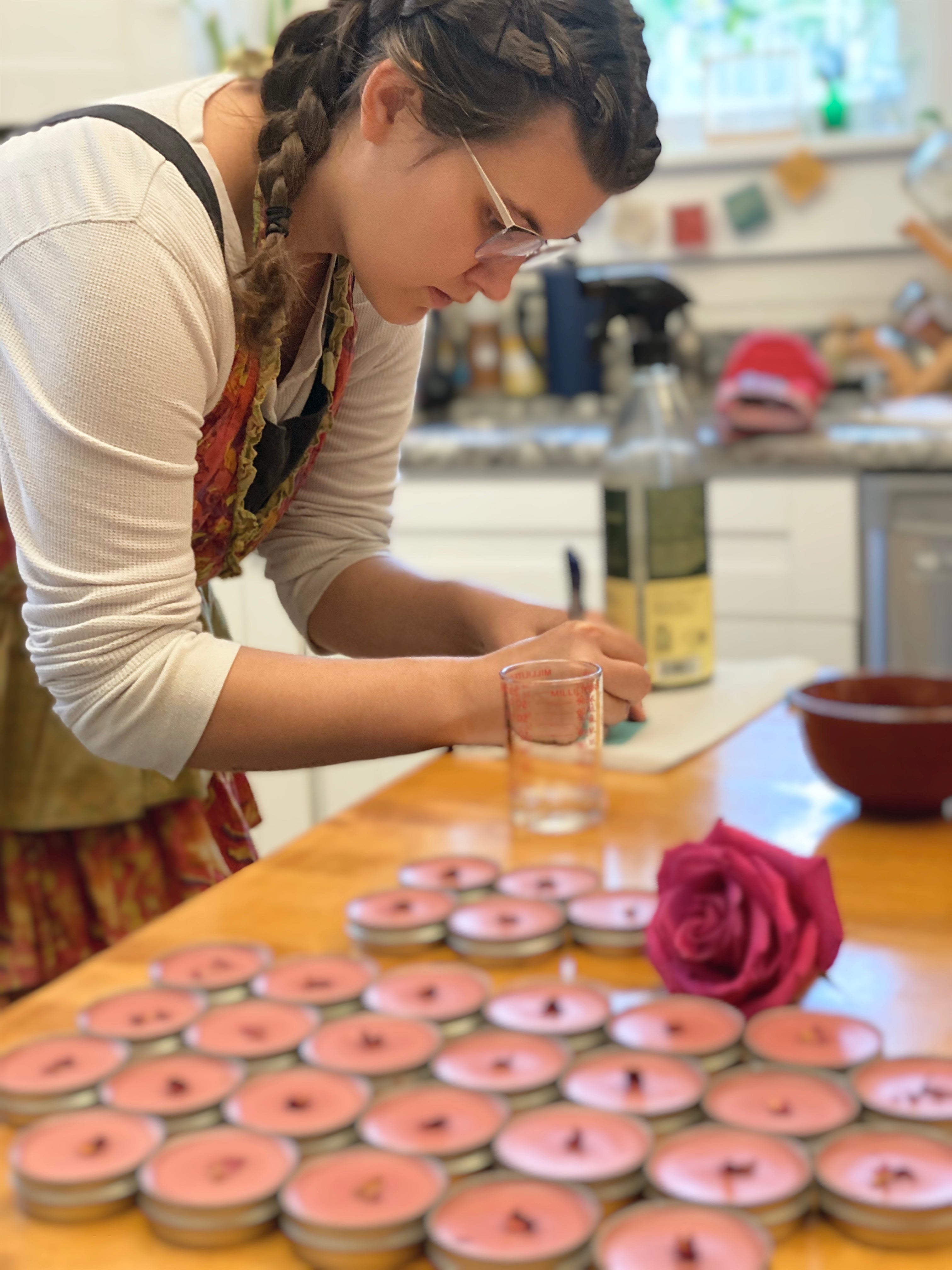 Introducing
whispering roots
In person workshops & classes will be coming soon!!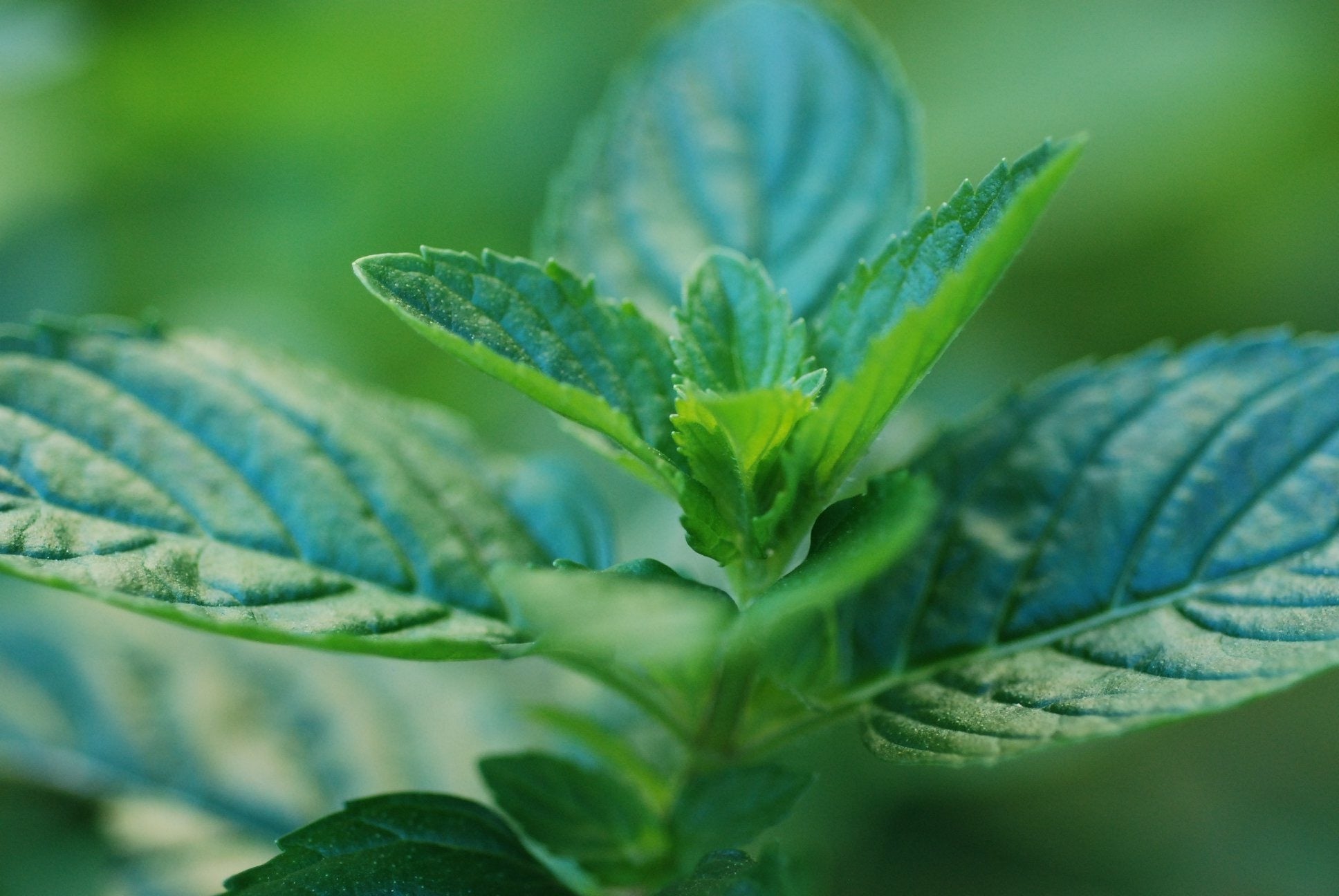 coming fall/winter 2023
Classes/Workshops
We are currently not offering any classes or workshops at this time! Please check back or register for our newletter, which will provide full details of our upcoming schedule.
The form below is an opportunity to share with us the types of classes you would like offered in the future! 
DO YOU WANT TO EXPLORE THE BEAUTIFUL WORLD OF HERBALISM? WHAT KIND OF CLASSES/WORKSHOPS WOULD YOU BE INTERESTED IN ATTENDING?