our story
A whispering from our roots.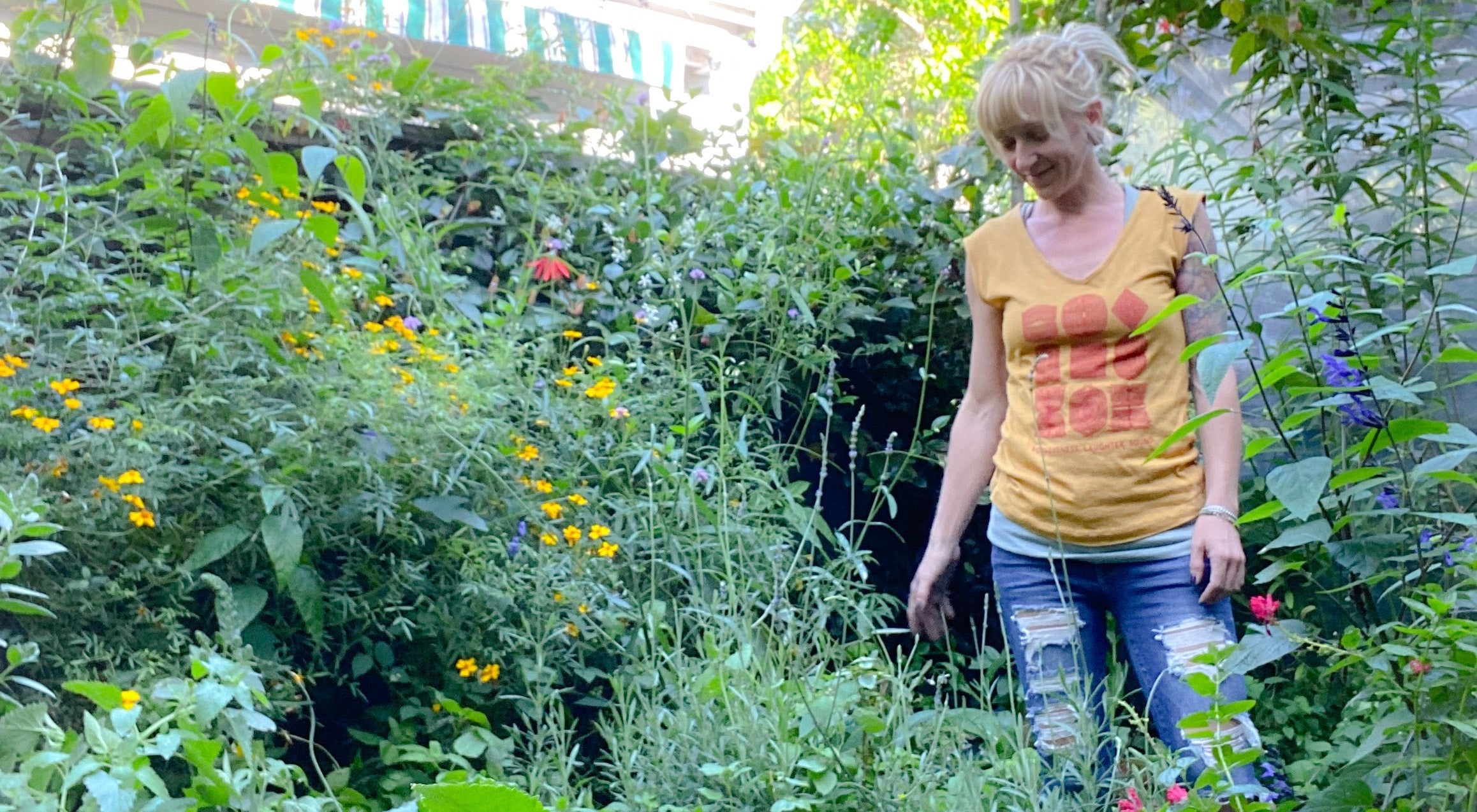 Sweet home
pennsylvania
My Love, Inspiration & Roots.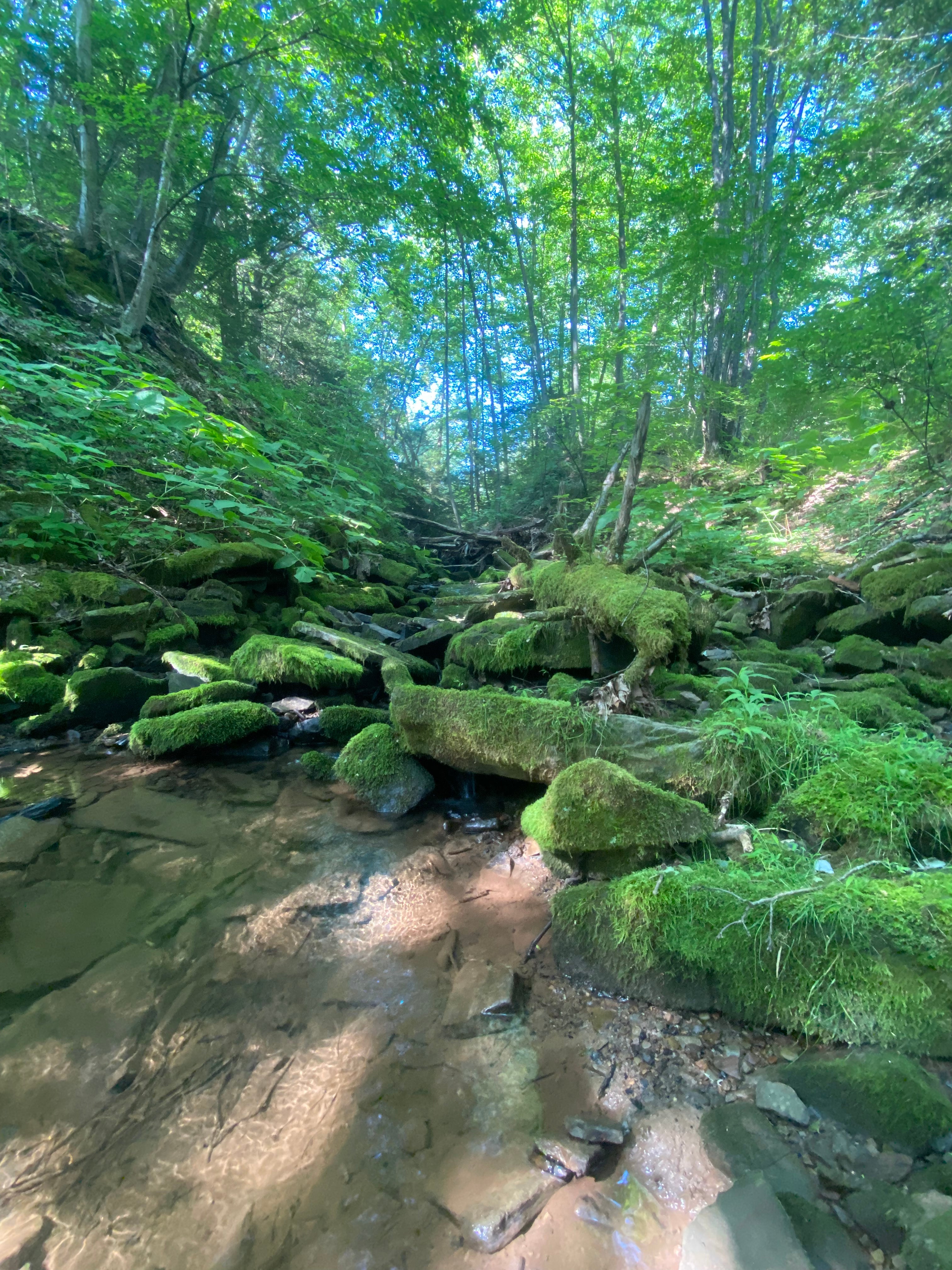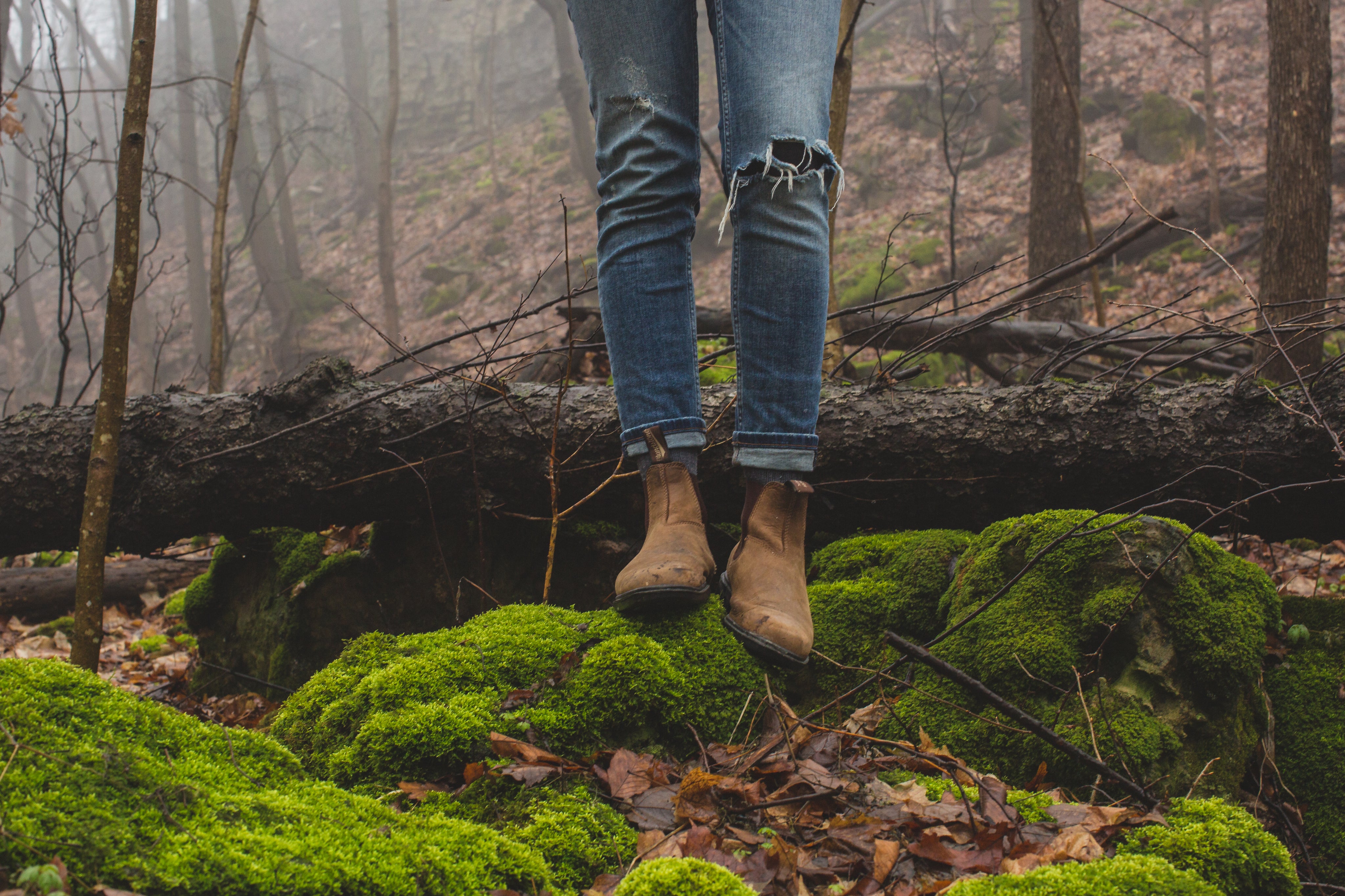 about us
Whispering Roots Apothecary is a sanctuary of botanical wellness. Our handcrafted products are infused with love & intention, made with organic/sustainably wildharvested herbs & organic, non-gmo ingredients. We offer a beautiful & bountiful selection of herbal products to support the mind, body & Spirit.
Cynnara Wodecki
HERBALIST/ Founder
Whispering Roots is a culmination of my life's work. I have 20+ years of collective training in the healing arts, (Including certifications in Angelic Reiki, Aromatherapy & Clinical Herbalism). My journey has been dedicated to learning the energetics, wisdom and mystic nature of medicines. Deeply studying the plant kingdom, crystal & stone nation, animal kingdom, cosmos, religion and how we are serendipitously connected within it all. Each moment is an opportunity to strengthen our connection to the physical and spiritual worlds.
I grew up in the Allegheny Mountains of Pennsylvania, surrounded & inspired by the beauty of the forest and wild medicine. This inspiration continues to cultivate within, to keep sacred and to be shared with others in a sacred way.
Though home-base now resides in Texas, on the coastline, I travel as much as possible to forage, collect medicines, to learn, to teach and to grow. Each time my adventures lead me home, my roots become revived and renewed, returning with clearer vision and fresh perspective.
personal mission
I am an herbalist, an artist, a mother, gardener, educator & medicine maker. I am dedicated to living in a good & humble way, walking gently upon this earth and supporting others in the awakening of their own healing journey.
The depth & honor of my own path & life mission allows for a deeper understanding of all beings to empower each individual's journey.