do you want to learn more about the the magic of herbs?
...but don't know where to start?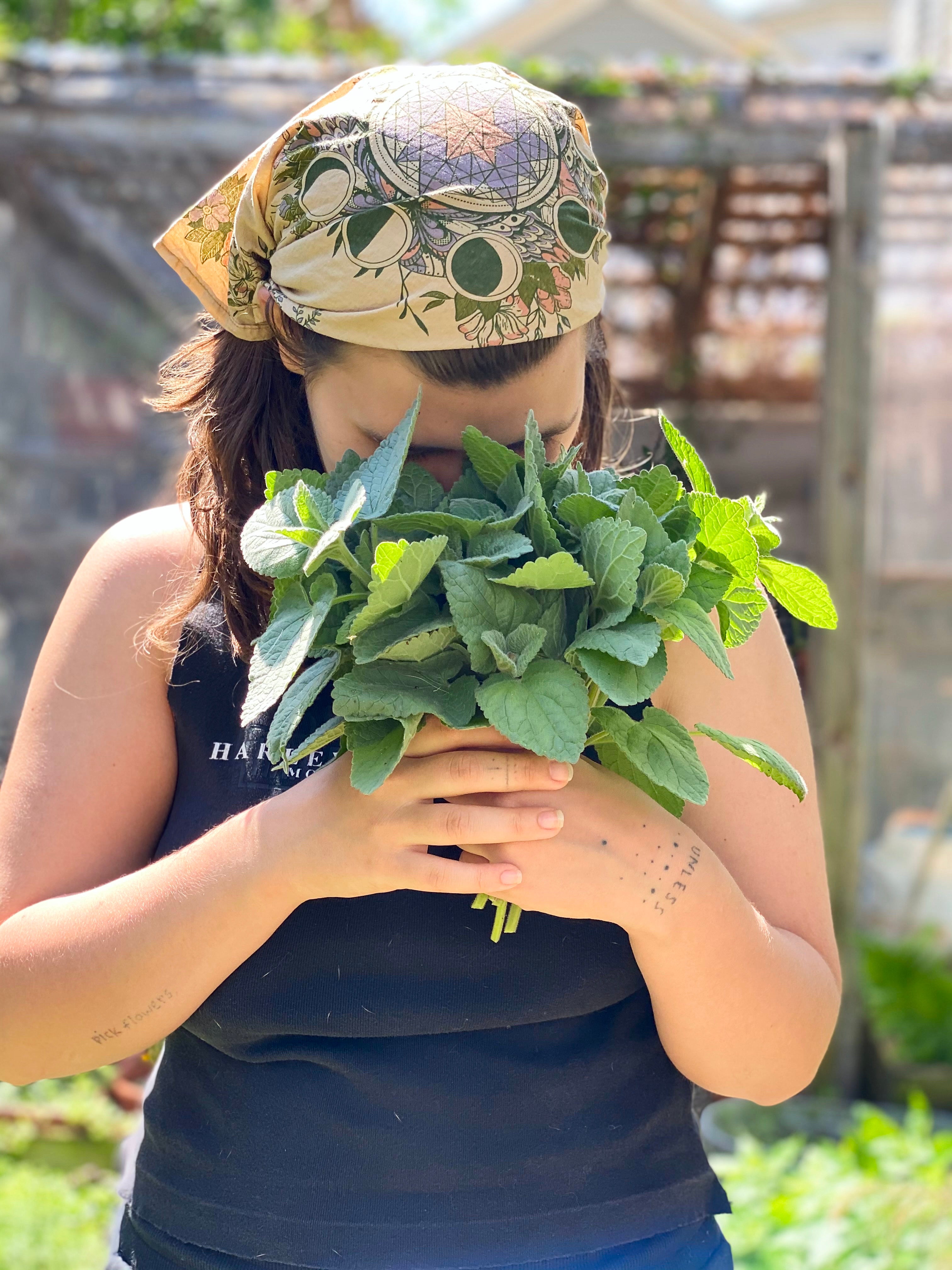 Are you interested in the art of herbal medicine making?
...but need some guidance?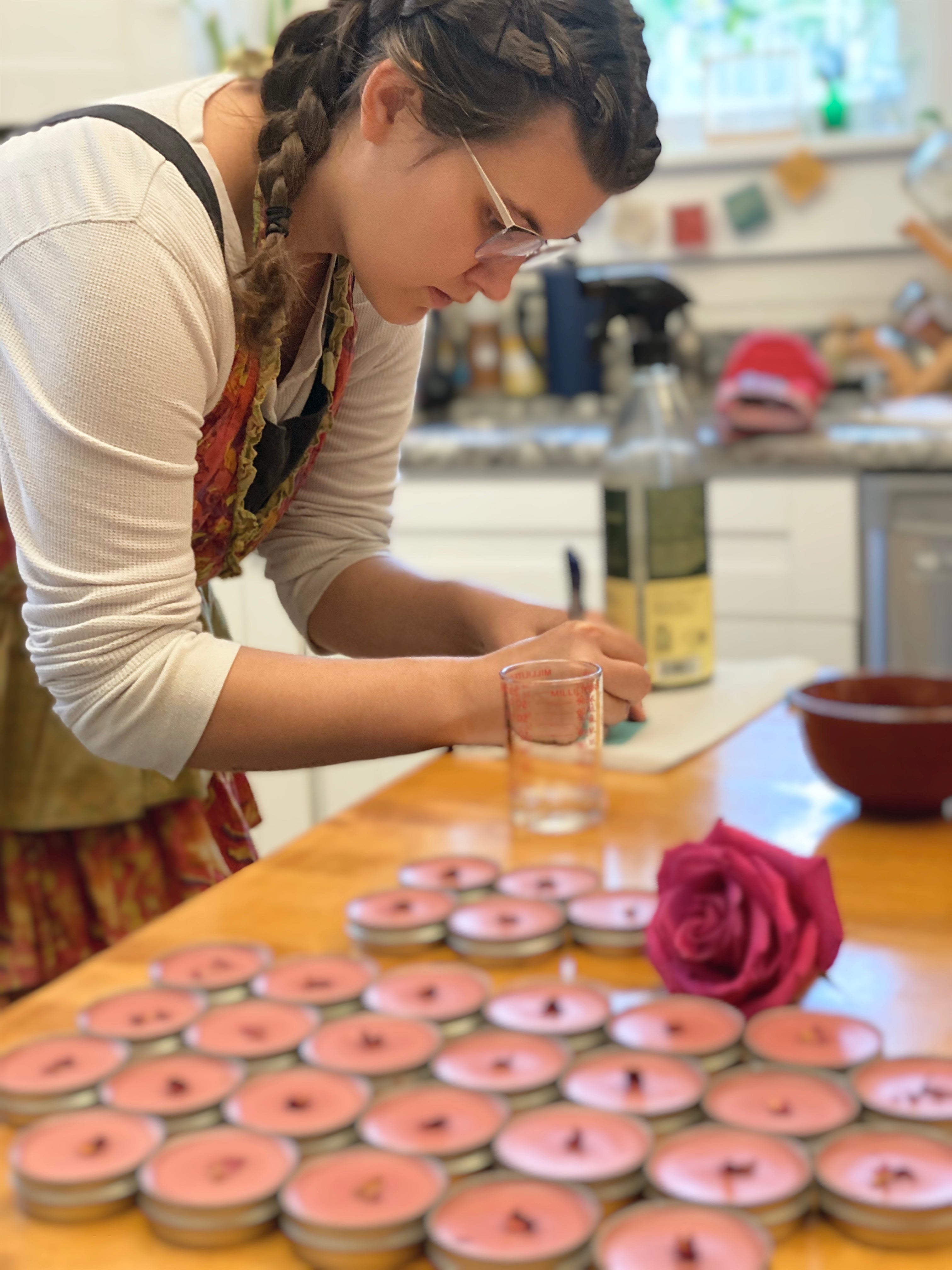 Introducing
whispering roots
In person workshops & classes will be coming soon!!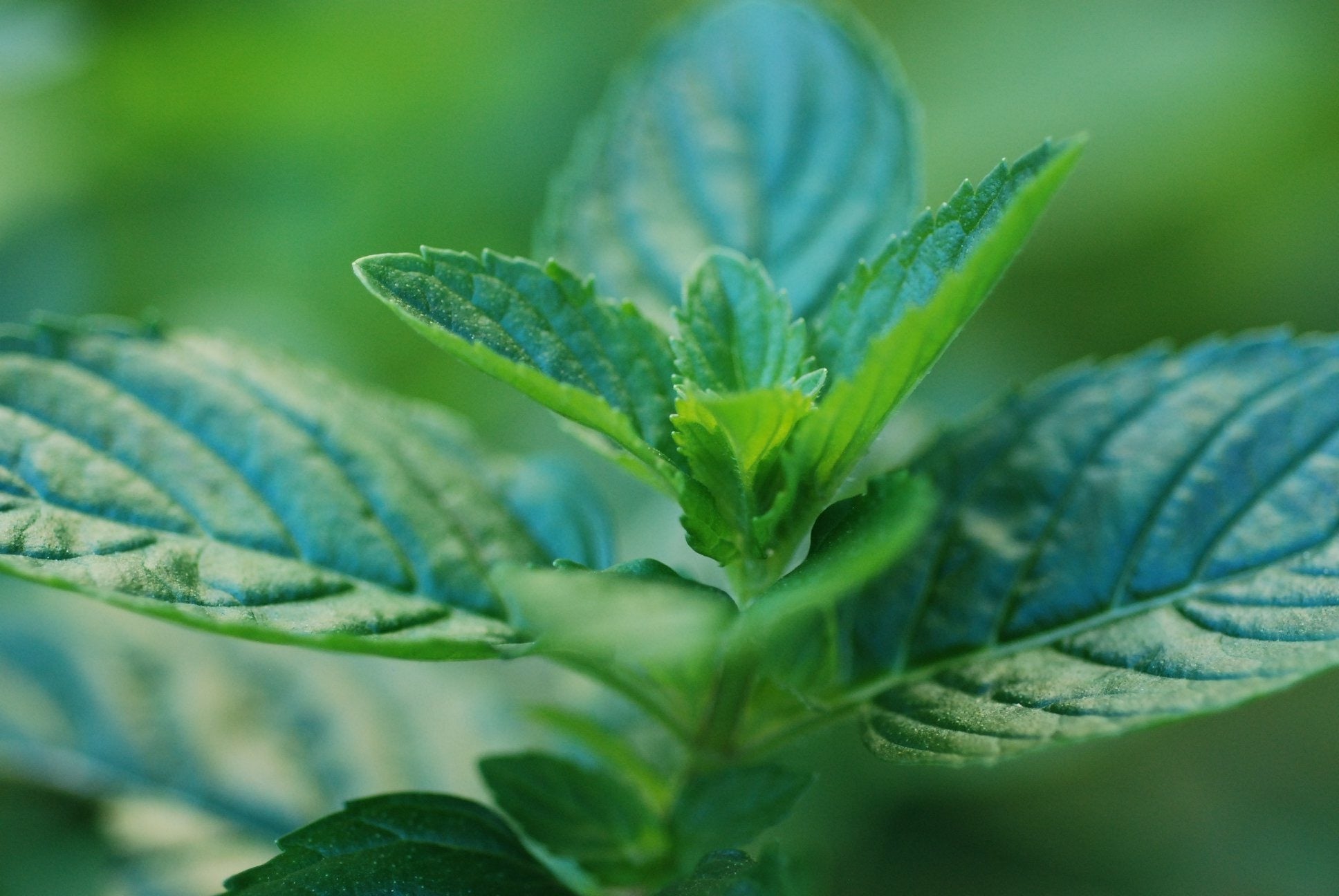 coming fall/winter 2023
Mushroom Collection
DO YOU WANT TO EXPLORE THE BEAUTIFUL WORLD OF HERBALISM? WHAT KIND OF CLASSES/WORKSHOPS WOULD YOU BE INTERESTED IN ATTENDING?