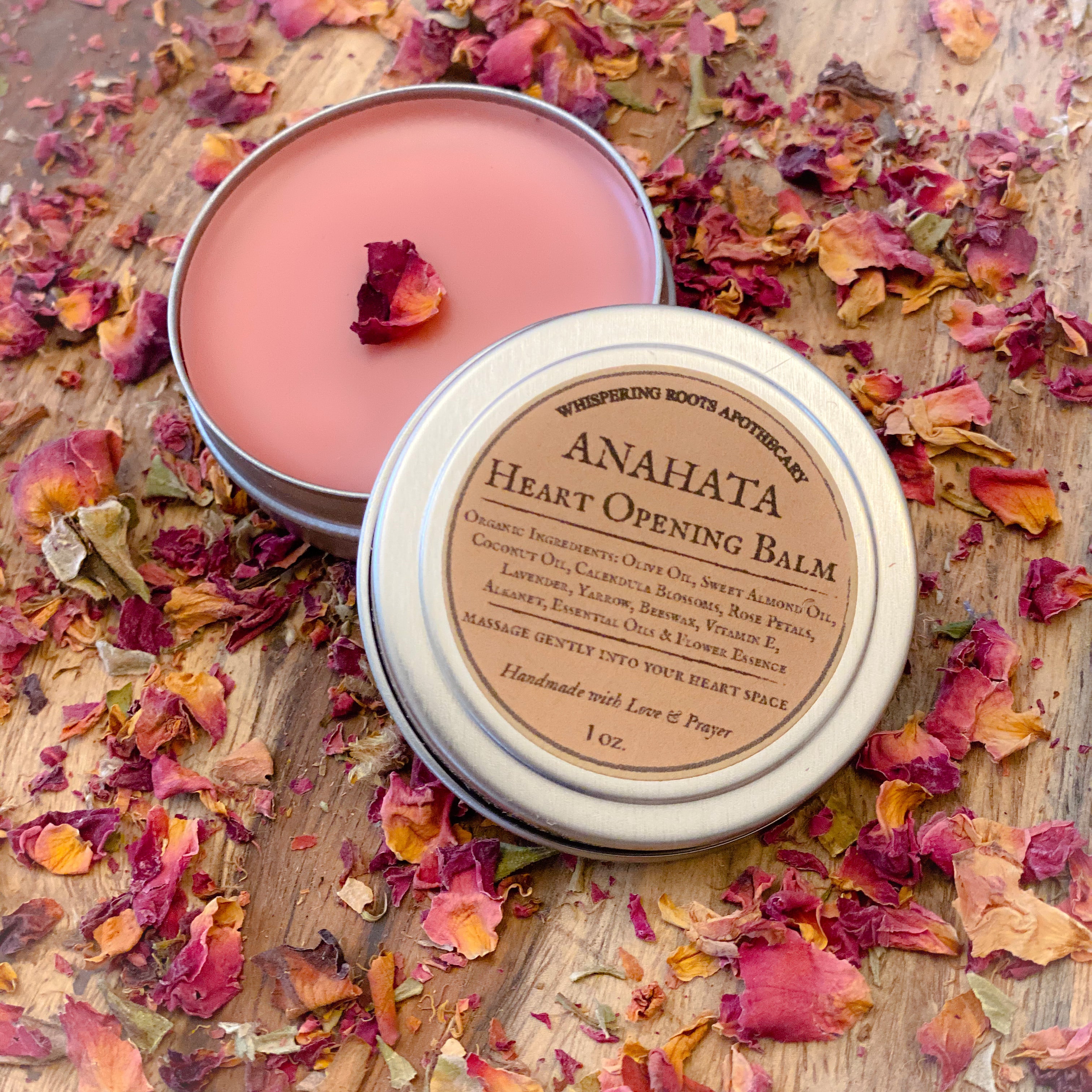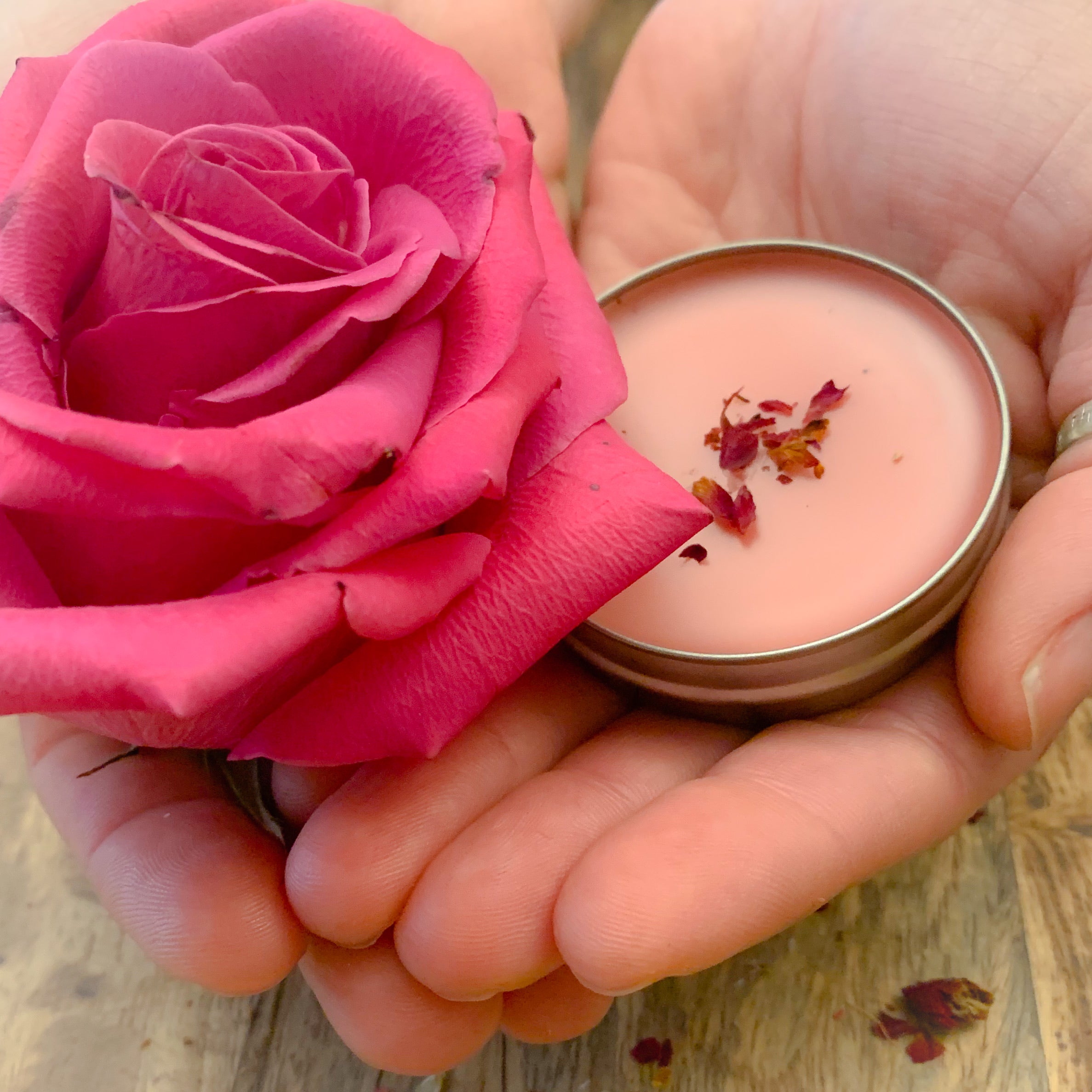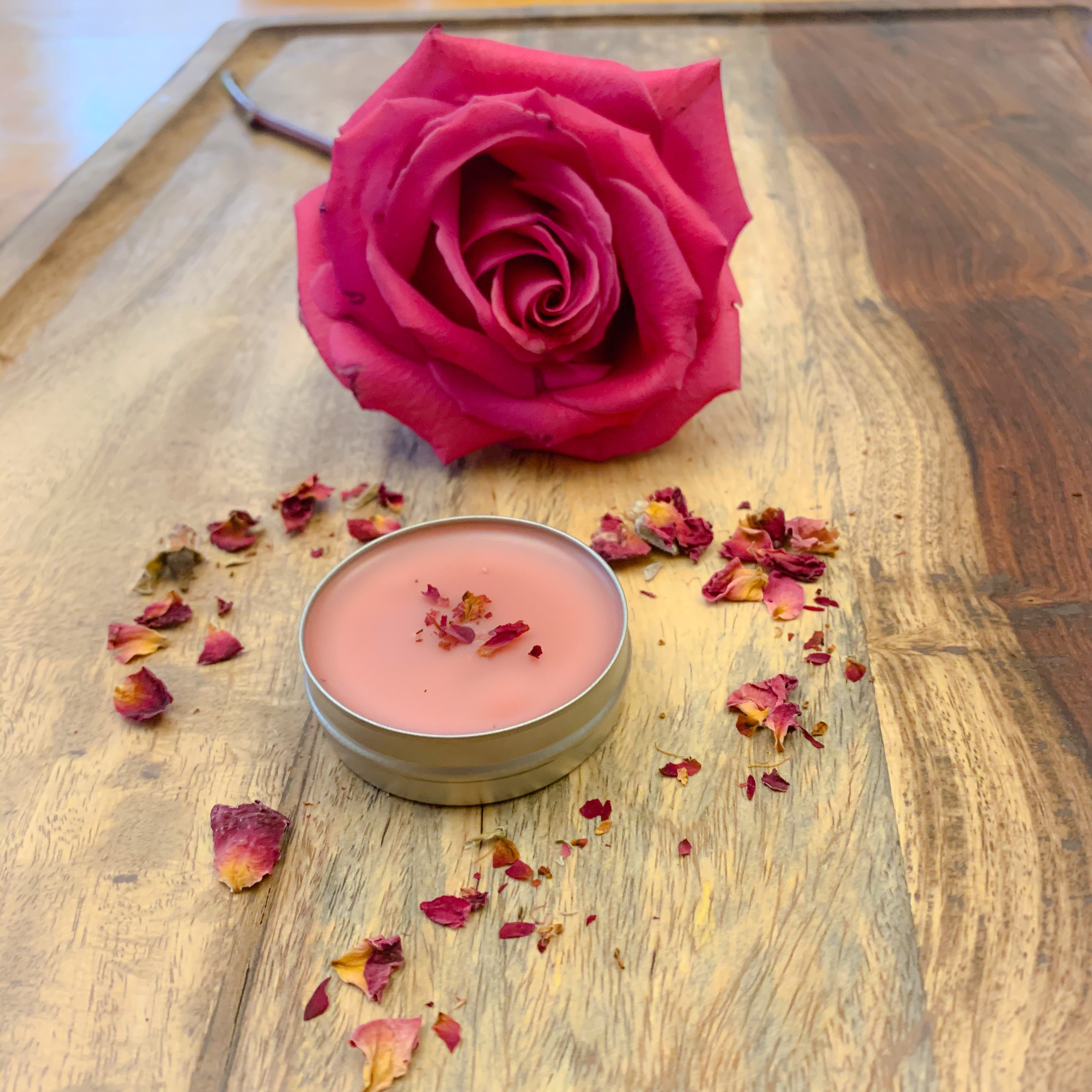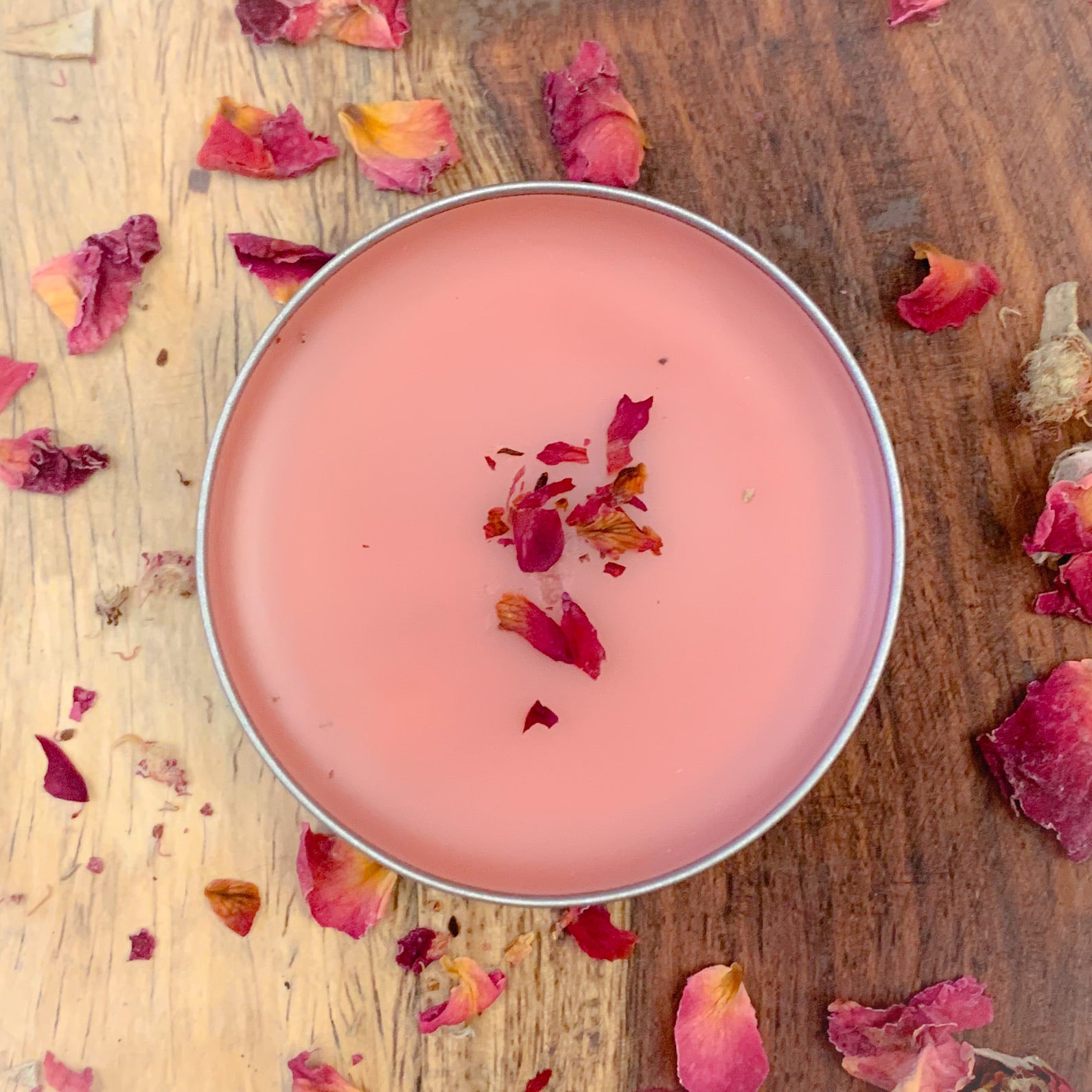 Anahata Heart Opening Balm
Designed to connect to Love's Path and your true essence, use daily to honor the Love in & around you. Handcrafted to help soothe, soften, calm and moisturize skin* while gently opening the heart space. Our flower essence blend activates the Sacred Heart urging release of any blocks that keep Love from flowing. Charged w/ rose quartz & prehnite, handcrafted with Love, Prayer & Intention.
Our topical skincare is formulated with non-gmo, organic ingredients. Cruelty-free, sensitive skin friendly.
MANTRA & AFFIRMATION:
"I am Divine Love. I am Divinity. I am created in Divine Perfection. I am open to Receive. I am Beautiful. I am Loved. I am supported. I am enough. I am more than enough. Love is my guiding Truth. I Love Unconditionally. I choose Love. I forgive myself. I forgive others. My Heart is free and clear from past wounds. I give and receive Love freely. My heart is filled with Joy and Gratitude. I am safe to open my Heart. I am Sacred. I am Love."
(colors may vary per batch)
Organic Ingredients: Olive Oil, Sweet Almond Oil, Coconut Oil, Calendula Blossoms, Rose Petals, Yarrow Flower and Leaf, Beeswax, Vitamin E Oil, Essential Oil Blend & Flower Essences of Yarrow, Hawthorn, Wild Rose & Red Rose
Gently massage a small amount to hands, feet or chest
When using a new skincare product for the first time, we suggest a skin patch test before application.